READY TO INCREASE YOUR INCOME?
Learn how to start and grow a profitable online business by joining over 10,000 people like you, learning how to build a real business online.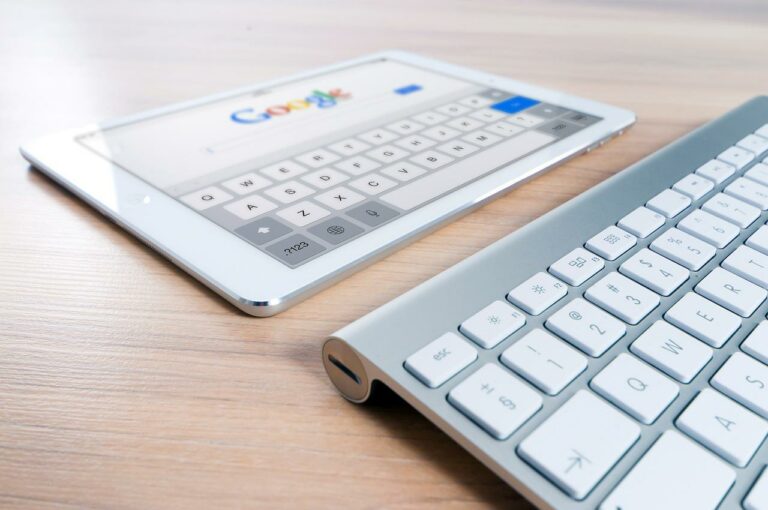 Site Building
Google Trends helps you gain insight into your audience's needs, search behavior, and allows you to find demographic insights so you can increase your conversion ...